SteamPunk Airplane Sprite Set
Download this graphic set at Graphic River.
Super Simple Sprites brings to you an animated steampunk plane that you can use for your next project. Are you building an endless shooter? Or do you need an enemy for your next airplane fighting game? This sprite set can be the perfect fit.
This product includes 3 different sets of sprites – Fly, Shoot, and Crash sets. They are organized into individual transparent PNG images, animated GIFs, and a neatly organized PSD file.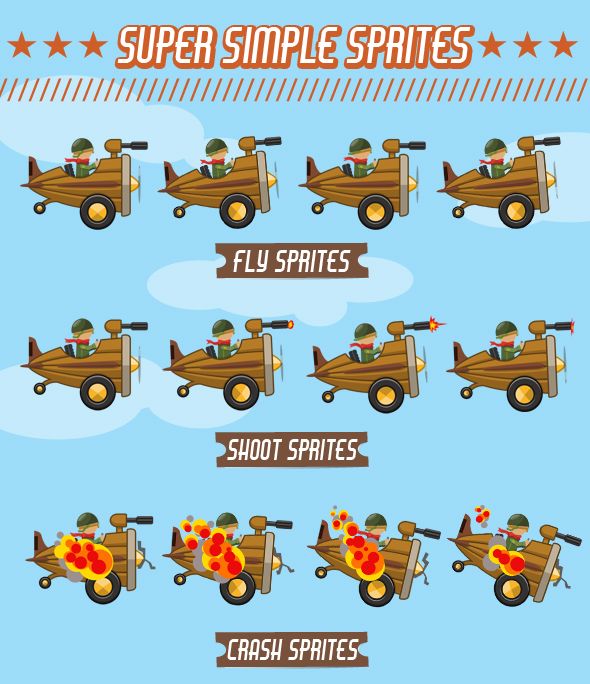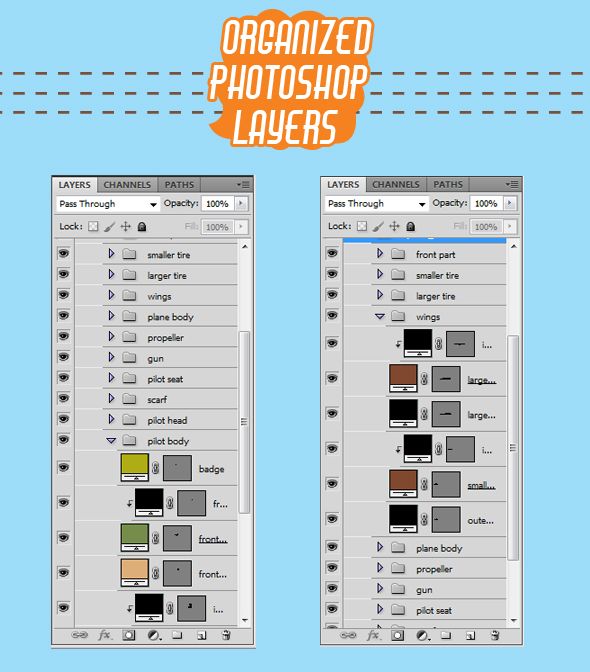 Download Includes:
Neatly organized PSD files
PNG files of individual sprites
Animated GIF files of every sprite